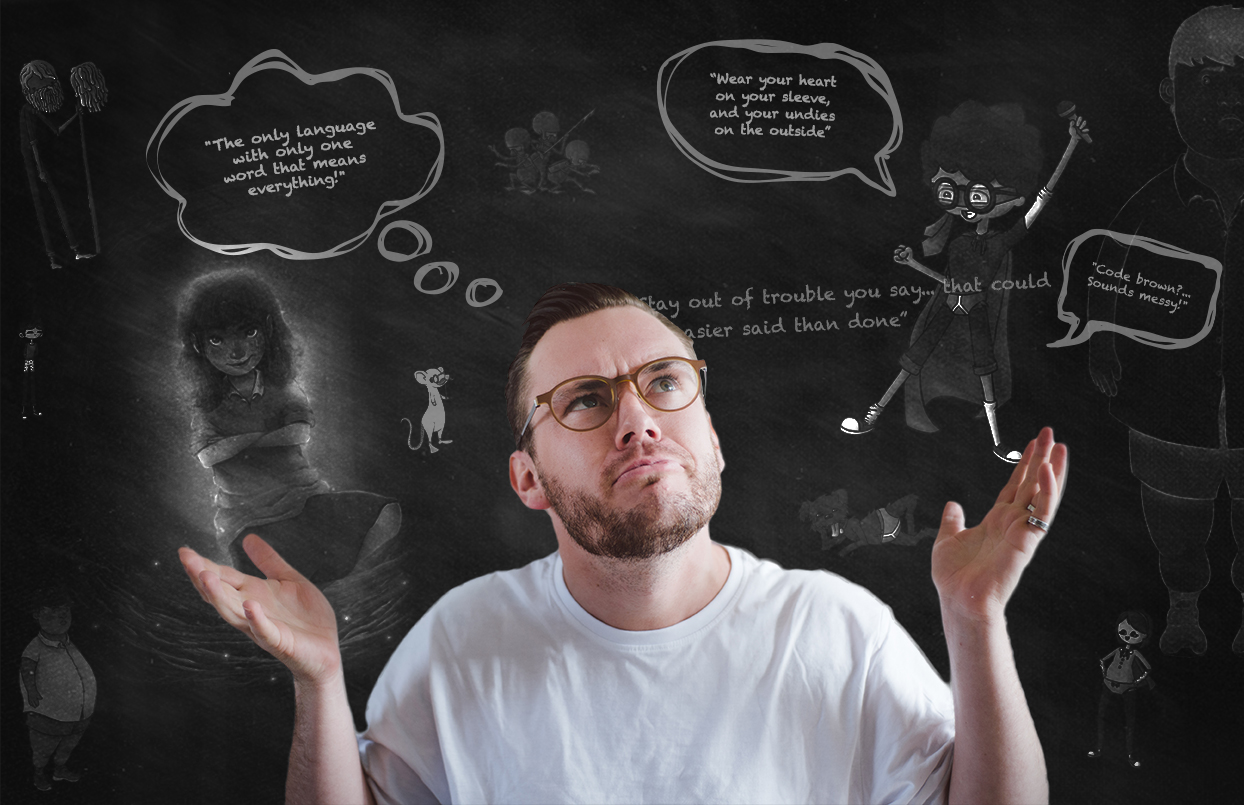 'Full of great ideas and creatively smart, Dan works well in a group and is encouraging of others. He has a wealth of experience working with kids and teenagers and knows how to create trust and bring the best out of them. He works to professional standards, and is totally reliable and dedicated.'
Charlie Carmen, Creative Producer/Script Consultant/Former Script Manager at Film Victoria.
'Dan is a creative force who has an exceptional ability to capture imaginations with his unique stories, ideas and worlds. His current and upcoming collaborations with some of the worlds leading broadcasters and production companies highlight him as a unique and inspiring combination of entrepreneur and auteur that make him an exciting person to work with.'
Andrew Christie, Composer (The Simpsons, The Planets, Roman Empire, Blue Planet Promo ft. Radiohead).
'Dan Nixon's passion for and understanding of stories extends beyond just telling them. He's also an enthusiastic facilitator and educator with a skill for recognising interesting works and helping them to realise their potential, whether as a producer, writer or tutor guiding emerging creatives to the next level. His belief in the power of stories is evident in everything he does and his knowledge of the craft is rivalled only by his commitment to sharing that knowledge.'
Gabriel Bergmoser, Playwright, Screenwriter, Bestselling Author.
'Dan is a born teacher and communicator, thanks to his dedication, generosity and ability to connect. Learning with Dan becomes a vibrant, exciting activity, always driven by his passion and zeal. Dan has received some of the best feedback from screenwriting students in the history of our program.'
John Reeves, Screenwriter and Program Manager – RMIT Screenwriting.
'Dan is one of the greats, his knowledge about the scripting process on television coupled with his enthusiasm made each class so pleasurable to attend. Through the opportunities he's given us to share our beat sheets and scripts, I've learnt so much and it's improved the quality of my work.'
Student, Advance Diploma of Professional Screenwriting – RMIT.